Saab files for bankruptcy protection
Swedish carmaker Saab has filed for protection from its creditors as management struggle to turn the company around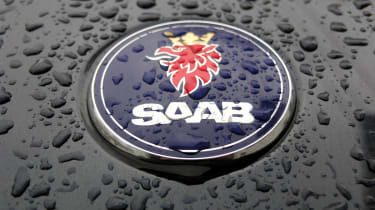 Saab has filed for protection from its creditors under Swedish law. Although not a surprise - the company has been lurching from crisis to crisis for several months - the announcement marks the beginning of what might be the final chapter in the Swedish manufacturer's history.
The move gives Saab another chance to find the funding it needs to keep operating. The company's factory in Trollhattan last produced cars as far back as March, being idled after the cashflow crisis saw suppliers stop delivering parts. Since Saab has mortgaged its factory buildings, then there have been announcements of partnerships with two separate Chinese manufacturers - Pang Da and Youngman - but none of this has enabled it to restart production.
Saab says that bankruptcy protection will allow it to restructure the business and get the lines working again, although the company's funding agreements with Pang Da and Youngman have yet to be approved by the Chinese government. The bankruptcy protection is initially for three months, but can be extended for another year under Swedish law. Saab has promised to give details of its reorganisation plan within three weeks. 
Saab GB - which is an separate company - issued a statement saying that it will continue to operate as normal and has 'sufficient funding in place to meet all creditor obligations, and will continue to pay all employees, dealers and suppliers as normal.'