Talking point - what do you think of luxury SUVs?
They're sure to be a sales success, but should performance and luxury car makers really be producing SUVs?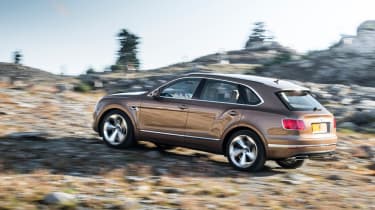 This month Jaguar has revealed its F-pace and Bentley the Bentayga, while both Maserati and Lamborghini look set to add SUVs to their ranges in the coming years.
What do you think about these vehicles, and about their makers moving into the SUV arena?
Post your thoughts below. The best comments will appear in the next issue of evo.