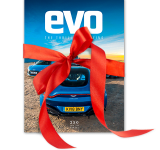 Subscribe to evo magazine
If you're passionate about the world's greatest performance cars, experience the thrill of driving with evo magazine. Try your first 5 issues for £5.
Visit/supertest/21777/alpine-a110-v-porsche-718-cayman-s-v-audi-tt-rs-supertest-review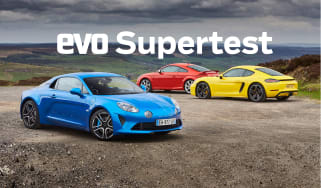 Alpine A110 v Porsche 718 Cayman S v Audi TT RS
The Alpine A110 has made waves in sports car circles, but it'll have to get through the Porsche Cayman S and Audi TT RS to claim its crown
Visit/supertest/20456/honda-civic-type-r-vs-ford-focus-rs-vs-seat-leon-sc-cupra-300-supertest-review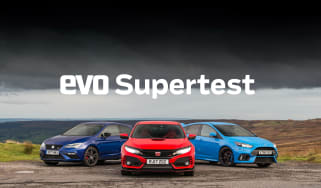 Honda Civic Type R vs Ford Focus RS vs SEAT Leon SC Cupra
Hot new Honda Civic Type R goes head-to-head with Ford Focus RS and SEAT Leon SC Cupra 300
Visit/group-tests/20290/audi-rs5-vs-bmw-m4-vs-mercedes-amg-c63-s-supertest-review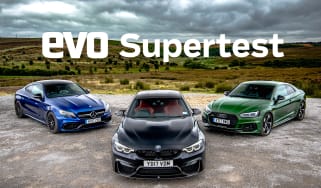 Audi RS5 vs BMW M4 vs Mercedes-AMG C63 S - Supertest review
The Audi RS5 meets its arch rivals, the BMW M4 Competition Pack and the Mercedes-AMG C63 S for an evo supertest.