How Goodyear and Michelin are making tyres greener
Leading brands invest in resource reduction and reforestation projects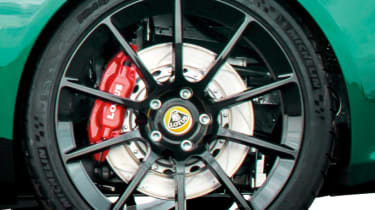 Burning rubber could be about to get a whole lot more sustainable with Goodyear and Michelin investing heavily in new initiatives. We covered Goodyear's use of rice husk ash to produce silica in evo 207, but now the company has gone one step further to optimise production processes and reduce resulting emissions.
'Our customers are demanding more fuel-efficient tyres, but they want us to minimise the typical trade-offs,' David Zanzig, Goodyear's director of global materials science, explains. 'Our materials scientists worked in cross-functional teams and, together with tyre design and construction engineers, they derived an integrated solution that optimises performance.' Goodyear says this modified material is easier to mix into compounds, reducing the energy intensity of the tyre production process.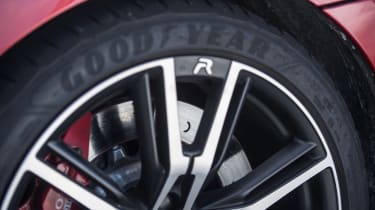 Michelin is also working to reduce its global footprint by investing in a joint-venture reforestation project in Indonesia with Barito Pacific Group. The French tyre maker will inject c£36million into the project, which will see rubber trees planted across 88,000 hectares of land. These areas have recently been devastated by rapid rates of deforestation. Roughly 80,000 tons of rubber will be produced each year by these new forests.
While production processes get greener, until tyres become completely recyclable it's impossible to claim that they're sustainable. These recent initiatives are certainly moving things in the right direction. Maybe one day even evo-esque driving will be sustainable…