evo survey - win an iPad!
Tell us what you think of evo's reviews and features and you could win Apple's latest iPad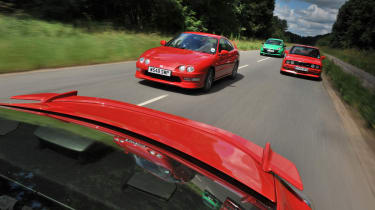 The thrill of driving has been the tagline for evo since its launch and it remains a celebration of some of the best driver's cars on the planet. 
But, with so many good cars to choose from nowadays, we need to ensure that the cars we feature are the cars you want to read about. 
What do you think about evo's current coverage of cars, and what are your views on the types of content we feature in the magazine?
Let us know your thoughts and you could win one of the latest Apple iPads!   Click here to fill in evo's editorial survey now.