Ford GT order books closed after 6500 applications made
New limited run supercar in huge demand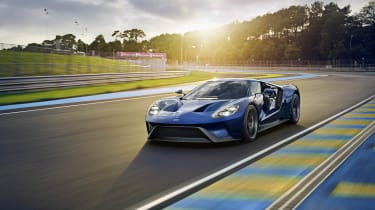 Ford has now closed the order books on its GT supercar after a whopping 6500 applications were made to own one. Over 200,000 people configured a GT on Ford's website, with 10,800 showing interest in buying the car and 6506 filling out the entire application form.
Ford has explained that it wants to "prioritise people who are going to care about the car, keep the car, and drive the car." Previous GT owners will be given preferential treatment when it comes to orders.
Only 250 of the Ford GT will be produced each year, with the UK allocation of the car being reflective of this limited number. Ford doesn't intend to build the car in the same volume it did with the previous GT, of which 4000 were built in total.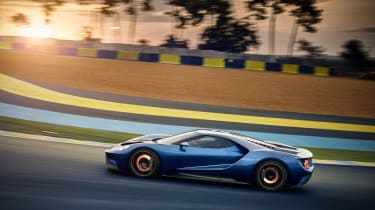 Ford GT configurator
Ford has also put the configurator for the GT live online. It shows all the colour choices available with the car, as well as alloy wheel and interior options. Perhaps more exciting, it lists two different special editions as 'coming soon', presumably one of which will be some sort of launch edition.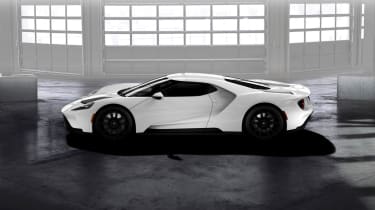 The Ford GT itself most definitely isn't going to be cheap, and while pricing isn't confirmed, the fact it uses carbon fibre bodywork and features a 600bhp+ 3.5-litre EcoBoost V6, does give you a hint of the costs involved
Prospective owners will want to fill out the online application form and will then likely be contacted by Ford to confirm their intentions. For everyone else who can only dream, you can spec your ideal Ford GT here.