Win a tailored car cover!
evo and Covercar offering winner a tailor-made cover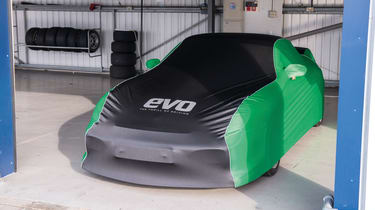 evo has joined forces with Covercar – makers of high quality car covers – to offer a special discount plus a prize for one lucky winner.
Covercar are an Italian company that have been producing transport and aesthetic covers world's major auto, motorcycle and aircraft manufacturers for over 40 years. In the automotive sector, they offer exceptionally high quality indoor or outdoor car covers, either tailor made or standard fit.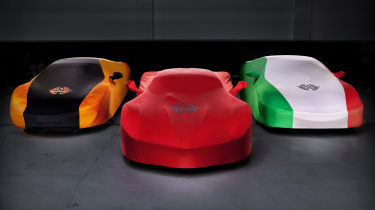 If you visit www.covercar.co.uk, you will find over 3600 covers for cars, motorcycles or even RVs. evo Editor Nick Trott specified a tailor-made Covercar cover for his Porsche 911 GT2, with the evo logo (see pic), and can vouch for the quality and style.
You can see the covers for yourself at the NEC Classic Motorshow in Birmingham between November 11th-13th 2016, and if you visit the Covercar stand and show the image in this article you will get a special discount on all tailor-made car covers.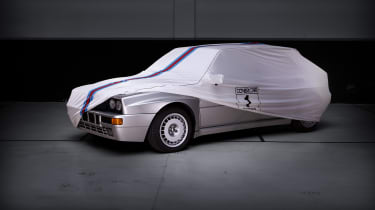 Not only that, one lucky evo reader will have the chance to win a tailor made 'Class' custom car cover.
To enter, email eds@evo.co.uk with evo/Covercar comp in the subject line, and to see the cover on offer visit www.covercar.com/en-us/catalog/car/indoor/class_auto.
For terms, see www.dennis.co.uk/comp/terms. Delivery time 5 working weeks from winner's notification.