Honda Civic Type-R: Type R for 2007 - it's official
We weren't expecting to hear the news quite so early, but Honda has just confirmed that a Type-R version of the new Civic will be launched in the first quarter of 2007
Before that, however, the Japanese firm will reveal a 'concept' performance Civic at the Geneva motor show in early March.
As yet there are no further official details on the Type-R, though in order to make its presence felt in the marketplace it will need at least 240bhp, which will probably mean employing either the 2-litre or even the 2.4-litre four from the Accord.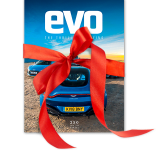 Subscribe to evo magazine
If you're passionate about the world's greatest performance cars, experience the thrill of driving with evo magazine. Try your first 5 issues for £5.
Visit/honda/civic-type-r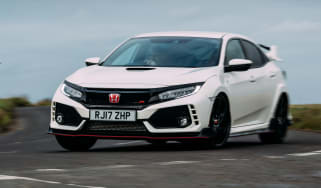 Honda Civic Type R review - ignore the looks, this is an astounding hot hatch
Visit/mercedes/gle/201748/2019-mercedes-gle400d-review-a-worthy-original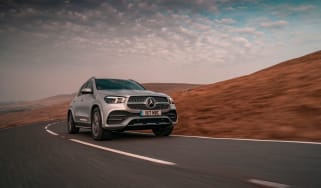 2019 Mercedes GLE400d review – a worthy original
Visit/porsche/porsche-911-carrera-4/201744/2019-porsche-911-carrera-4-and-carrera-4-cabriolet-detailed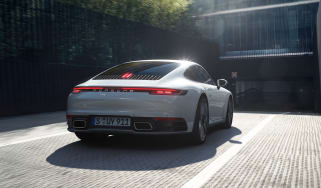 2019 Porsche 911 Carrera 4 and Carrera 4 Cabriolet detailed