Honda UK to lead next-gen Civic production
HUM invests £200million in Swindon plant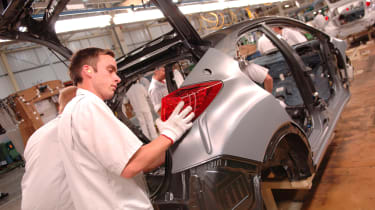 Honda of the UK Manufacturing (HUM) has confirmed it will become a global production hub for the next-generation Honda Civic five-door. The flagship European facility will receive £200million of investment to improve production technology and output capability, enabling it to supply Honda's key global markets.
These will include Europe and more significantly, the USA. Honda moved a substantial 325,981 Civics in the USA alone in 2014, making it Honda's third best selling car in the market and a significant seller on the American continent.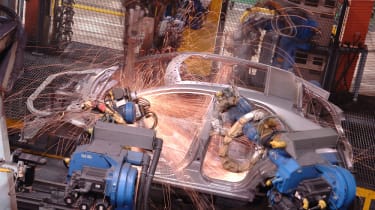 In its current state, Honda's Swindon plant is capable of producing a quarter of a million cars (it produced 230,423 in 2008) from its two production lines.
'By establishing HUM as a global production facility for the Civic five-door, Honda is demonstrating its long-term commitment to manufacturing in the UK and Europe,' comments Jason Smith, Director of HUM.
Currently Swindon is also responsible for producing the CR-V, but production for the compact-SUV will switch to Canada. HUM also produces the Civic Tourer, and will build the forthcoming Civic Type-R when it arrives in mid-2015.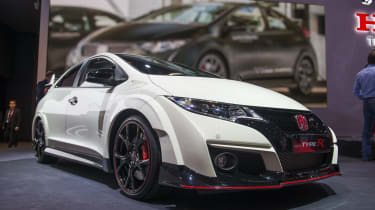 Other variants of the Civic sold in the US - including a coupe and saloon - will continue to be built at the firm's 1600 acre production facility in Greensburg, Indiana.
In total, Honda has invested £2.2billion in HUM since 1985. Production started in Swindon in 1989, with the location being just one of five key constituents in Honda's global manufacturing system.