GRID and DiRT game titles to continue despite cuts
Codemasters to continue with GRID and DiRT video game titles despite downsizing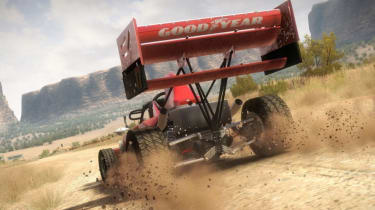 British video game developer Codemasters looks set to continue with its popular GRID and DiRT titles despite announcing it'll be laying-off 50 employees – 10 per cent of its entire work-force – in 2015.
Rumours had suggested the downsizing was to lead to the demise of both games, but recent activity suggests the team of developers are very much planning on creating DiRT 4 and GRID 3.
The most recent GRID was only launched in 2014, so the following game will be unlikely to arrive before 2016. DiRT 4 on the other hand has long been teased on Codemasters' social media channels, suggesting it is in advanced stages of development.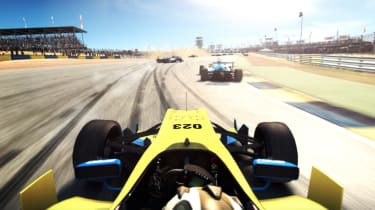 Based a new physics engine designed to suit current next-gen consoles, the game is set to push both graphics and game-play forward substantially compared with DiRT 3. Rumours suggest the new game will arrive before the end of summer 2015.
Codemasters is also responsible for producing the official Formula 1 racing games. F1 2015 is expected to arrive in autumn 2015.
Watch the video below to see the current GRID game's gameplay.