AMG could be planning Porsche 918 Spyder competitor?
A fourth hybrid to add to the mix?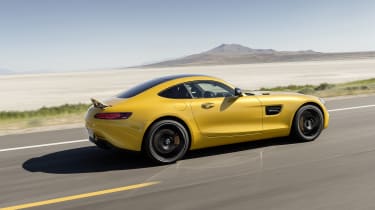 Mercedes-Benz is clearly taking AMG very seriously. The recently launched AMG GT is an extremely important car for the brand, designed to take on the Porsche 911's rulership of the mid-tier sportscar market.
Until now, AMG boss Tobias Moers has been insistant that any sort of Porsche 918 Spyder was strictly off the cards. That however has now changed.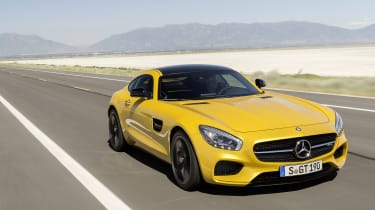 Speaking to Motor Trend at the Detroit Auto Show, Moers explained that "We want to be seen by the public on the same level as the other sports car maker in Germany."
Moers clearly hasn't confirmed anything, but it's also a definite hint at the fact that Mercedes-Benz may be considering a true hypercar for AMG.
That would be no bad thing, evo is a huge fan of the latest SLS Black Series and was seriously impressed by the AMG GT.
Read: AMG GT review