Project Cars trailer video
Stunning new Project Cars trailer released ahead of its launch on the PS4, XBox One, PC and Wii U
Bandai Namco's Project Cars video game is almost here. With its launch delayed to ensure the final product was as perfect as possible, gamers across the world have extremely high expectations for the racing sim.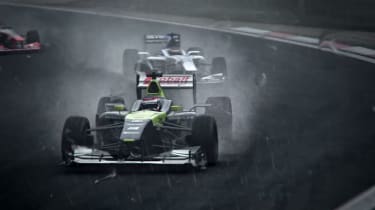 The new game will feature over 67 cars, comprising road sports cars and thoroughbred racers. With no less than 52 international racing circuits and street tracks including the Nurburgring, Spa-Francorchamps, Silverstone and Laguna Seca, the spread of content is massive.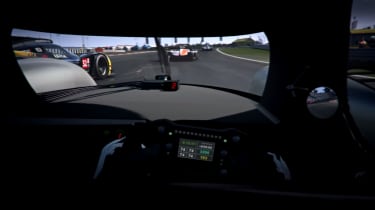 This latest trailer confirms that lengthy content list will be joined by stunning visual effects, with both exterior and interior views appearing to look incredibly accurate in detail. Unsurprisngly, gameplay is expected to be equally impressive.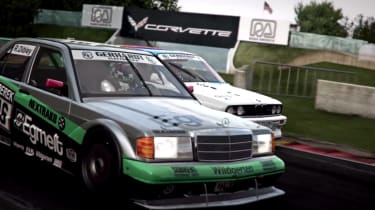 The game will be launched on the PS4, XBox One, Wii U and on PC. Release is set for 17 March in the US, followed by a European launch on 20 March 2015.