Project CARS location trailer - video
The game's latest trailer previews 30 stunningly detailed racing locations
Slightly Mad Studios and Bandai Namco have revealed the 30 stunning locations to be featured in Project CARS when it arrives on PlayStation 4, Xbox One and PC in May 2015.
With incredibly detailed imagery and millimetre accuracy, the new racing-sim will feature sports cars, supercars and purpose-built prototype racers exposed to realistic weather at day and night.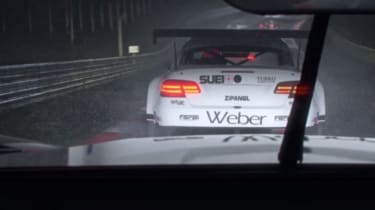 Key tracks include Le Mans' Circuit de la Sarthe, Laguna Seca, Spa-Francorchamps and Donington. Vehicles range from the LMP1 Audi R18 e-tron, 903bhp McLaren P1 and Caterham Seven, while even humble single-cylinder go-karts feature.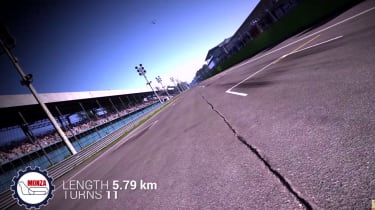 Though the game was due to arrive last year, its release date has been pushed back three times. The studio currently promises a mid-May launch.
Watch the video above to experience the dynamic gameplay available in Project CARS.