DrivingElectric - new electric and hybrid car site launches
DrivingElectric is the new site offering reviews, news and advice for owners and buyers of electrified cars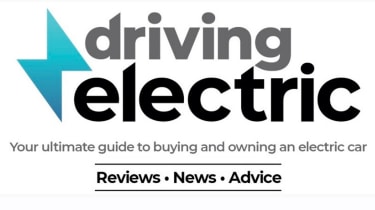 Electric cars look like playing a big part in the car industry's future but it's fair to say that people still don't understand them as well as they might. DrivingElectric is a new website from the company behind evo that's dedicated to putting that right. 
With a choice mix of car reviews, news and buying advice, DrivingElectric has been set-up to focus on the growing market for electric, plug-in hybrid, hybrid and other alternatively fuel cars. The editorial team will test and recommend the best electrified models in each sector while also looking in detail at the issues surrounding range, charging infrastructure, running costs and resale values that often cause confusion for electric car owners, and buyers thinking of taking the plunge.
The DrivingElectric website is live now and its social media channels are up and running. To stay up to date with all the latest content from this exciting new electric car brand, just click the links below.
DrivingElectric: like-follow-subscribe
Now CLICK HERE to visit the DrivingElectric website.