Modena hit by earthquake
North Italy hit by earthquake, killing 17 and halting supercar production in the region.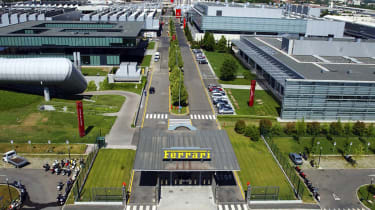 Ferrari, Maserati and Lamborghini have all ceased production at their factories close to the epicenter of a magnitude 5.8 earthquake, which has struck near the north-Italian towns of Parma, Modena and Bologna.
At least 17 people have died as a result of the earthquake, which hit at 9.00am local time, just 19 miles away from Modena.
Ferrari, Lamborghini, Maserati and motorcycle maufacturer Ducatti, all based in the region that was worst affected, closed down production, and allowed workers to go home and be with their families in such a difficult time.