Cosworth on the market
UK engine builder confirms plans to sell to highest bidder.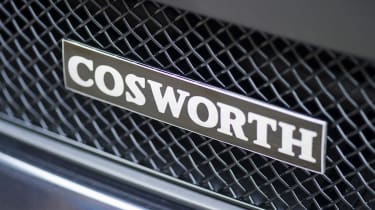 Northamptonshire-based engine specialist Cosworth has announced that it is now up for sale, after the owners of the company instructed investment bank UBS to auction the company off.
Cosworth has been involved in F1 since 1963, and is still supplying engines to two F1 teams, but the company has also diversified in the past few years – branching out into aerospace equipment, with Rolls-Royce one of Cosworth's biggest clients.
Tim Routsis, Cosworth's chief executive, told The Times: 'We have been paused for the last 18 months and the board has decided that we can not wait any longer otherwise we risk losing momentum.'
The current owners, Gerry Forsythe and Kevin Kalkhoven of IndyCar fame, bought the company from Ford in 2004. The pair planned to float the company on the stock exchange, but after this plan failed to materialise, the decision to sell the company was been made.