Pagani documentary released on YouTube
Pagani has released a video on its YouTube channel, documenting the history of the company and its founder Horacio Pagani.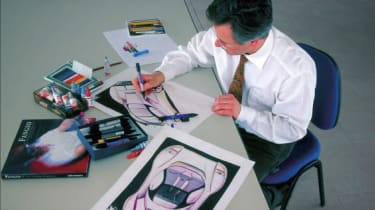 This five-part story chronicles the history of Pagani, right from the very early life of the company founder Horacio Pagani. Part one is all about the early years, and how Horacio worked his way up through Lamborghini.
To keep up with the rest of the series, which will be released shortly, keep an eye on the Pagani YouTube channel.