Watch - This is evo
A quick look at some of the amazing stuff we get up to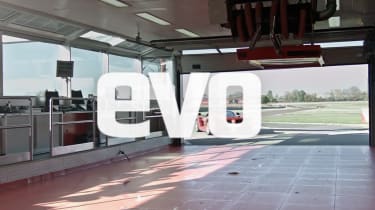 We've just uploaded a teaser video for our YouTube channel that features highlights of some of the amazing things that evo has got up to over the years.
Everything from the LaFerrari to the McLaren P1 makes an appearance.
If you haven't subscribed to our YouTube channel yet, make sure to give it a watch, we hope it'll persuade you.