Design a livery for Henry Catchpole's Ford Escort rally car
Henry is looking for suggestions, but there are rules...
My mk2 Escort rally car needs a livery, so I thought I'd ask evo's readers for ideas. It's a quite a fun process trying to decide which, if any, of the famous and not so famous Escort liveries I should take inspiration from.
Clearly I'm not going to do a straightforward facsimile of a Rothmans, Castrol or Andrews Heat for Hire car. For starters you're not allowed to have tobacco liveries on a car unless you can prove that that particular car wore the same design in period.
Anyway, I have my own sponsor now, so, drum roll please… perhaps a trumpet fanfare… and some fireworks? No perhaps not fireworks… right, here it comes… the sponsor is… DesJoyaux Pools UK.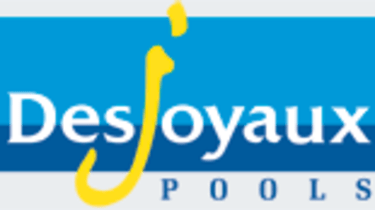 You now know where to go for all your swimming pool needs. It's nicely ironic really given that I can't swim. More importantly they have a good logo, with two different shades of blue, some blue writing and a dash of sunny yellow. Lots to work with.
I could have a fairly simple design, keeping the car mostly white and then extend the logo into stripes like the Castrol cars. Or I could change the whole car to blue. Or I could go half dark blue, half light blue. Or I could use the yellow accent more. The possibilities are extensive. There will be a few other smaller logos going on too, so evo will have a logo on the car as well as ACH Special Vehicles, Rally Prep, Kumho tyres, Cobra seats, Stilo, and the Richard Burns foundation.
So, your thoughts please. Creative FX has agreed to wrap the car and they'll help me finalise the ultimate design too, but for now all ideas are gratefully received, so post inspirational photos below. DNF's light blue minilites will be staying (they match the colour in the logo anyway) but other than that it is a blank canvas…