This week on evo – Goodwood, new MX-5, Alfa Giulia and more
A look at the most exciting things from the world of evo this week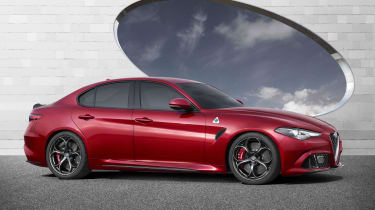 If you're reading this on Sunday morning, drop whatever you're doing and scroll down the page to our Goodwood Festival of Speed livestream link, and catch some of the world's best cars navigating one of the world's most famous stretches of road.
Once you've whiled away your morning catching the action from Goodwood, you can read about the new Alfa Romeo Giulia, see how we rate the new Mazda MX-5 and check out the fastest-appreciating cars of the last few years.
Watch – Goodwood Festival of Speed LIVE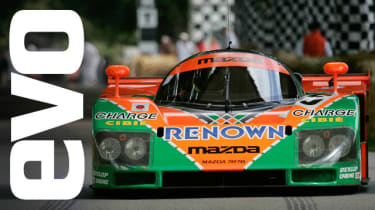 By the time you read this the Goodwood Festival of Speed should still be ongoing – and even if it isn't, you'll be able to catch up with the highlights on the stream.
Mazda MX-5 review – back to basics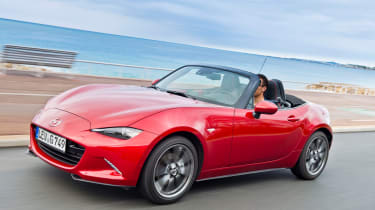 It's not fast and it's not expensive, but the launch of a new Mazda MX-5 is always a significant event, as one of the cheapest rear-wheel drive cars solely dedicated to fun on the market. How does the new one drive? Find out in Dan Prosser's review.
Ask Goodwin – the best wheelarches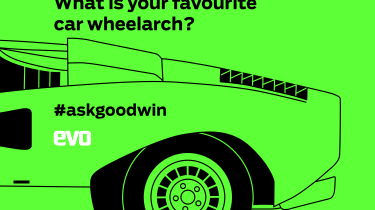 This week, Goodwin was posed a design question by a reader – which are his favourite car wheelarches? One of his favourites is made rather obvious by the image above…
Alfa Romeo Giulia – last chance saloon?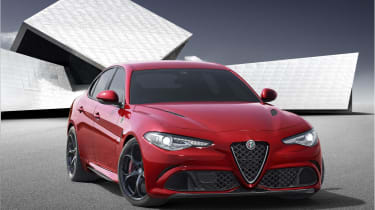 This week saw the launch of a new Alfa Romeo Giulia, the long-awaited successor to the 159 and even longer-awaited rear-wheel drive saloon. Here are the first details of the range-topping Quadrifoglio version.
The best investment cars
Unfortunately, you've probably already missed your chance to buy some of these classics, all of which have rocketed in value over the last few years. If you sold any of these cars in 2010, you probably won't want to see what they're worth today…