Talking point - the next track-only hypercar?
The idea of an extreme, track-only hypercar is gaining traction in the car industry. But who should build the next one?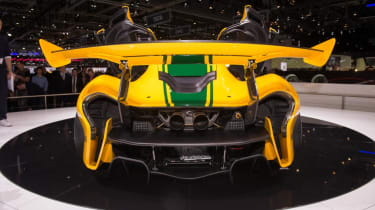 Ferrari has its FXX K, McLaren its P1 GTR and now Aston Martin the £1.8m, 800bhp Vulcan.
Which manufacturer would you like to see build a track-only hypercar car next? What road car – if any – would it be based on, and what would make it stand out from the crowd?
Post your suggestions below. The best ones will appear in the next issue of evo.