This week on evo – McLaren 570S, BMW i8 and more
A look at the most exciting things from the world of evo this week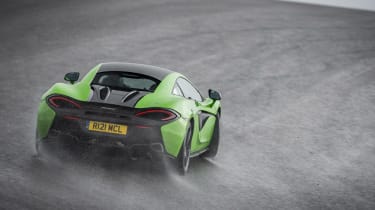 If you've got a few minutes spare today, scroll down the page and click on the link to our McLaren 570S review.
It's not just one of McLaren's most important products, tasked with increasing their volume in the sports car market – it's also an absolutely fantastic car to drive.
Beyond that, our latest Deadly Rivals video is also well worth a watch. Can the new Civic Type R dethrone our current hardcore hatch of choice?
Watch – Megane 275 vs Civic R on track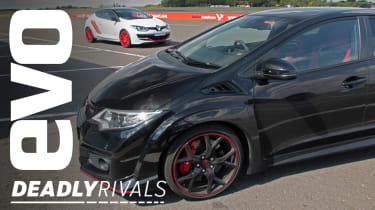 Honda makes some bold claims of the Civic Type R's on-track performance, but how does the model fare on track against one of evo's favourite hot hatchbacks?
This is the latest video in our Deadly Rivals series, and it's clear that Honda will need to bring its A-game (should that be R-game?) to beat the Renaultsport Megane 275 Trophy.
McLaren 570S review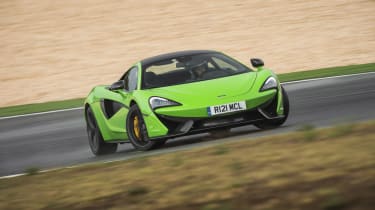 It's simpler than the McLaren 650S and actually slightly larger too – but does McLaren's latest sports car (it's a supercar, really) deliver on the road?
Road test editor Dan Prosser finds out by putting a bright green example to the test on road and track. Is it the best McLaren yet?
Car cleaning products tried and tested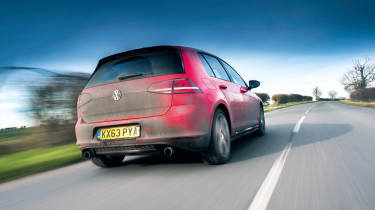 The onset of winter is accompanied by an ever-increasing layer of grime on the previously-pristine bodywork of your pride and joy.
We've tested a selection of products to bring back the sparkle, without breaking the bank. Head here to find our latest tried and tested guide.
Renaultsport Clio 182 buying guide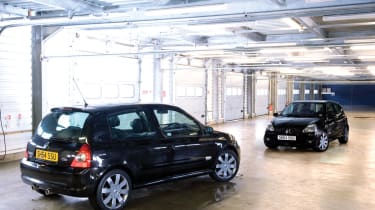 The number of vehicles that perfectly align with the evo ethos is broad, but some get closer to driving perfection than most, in their respective classes.
The Renaultsport Clio 182 is one of those cars, and best of all, they're highly affordable right now. Here's what you need to know to avoid purchase pitfalls.
BMW i8 and Apple watch – connectivity review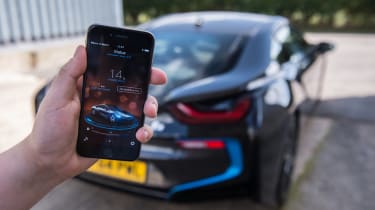 It's one of the most technologically advanced products on the market and a real hit in Silicon Valley. Not the Apple Watch, but BMW's i8 plug-in hybrid sports car.
Actually, the watch isn't short on technology either, and the i8's smartphone app allows a degree of Apple Watch control. This is what you can expect from the high-tech pairing.