How well do you know the history of Ferrari engines?
Test your knowledge with our quiz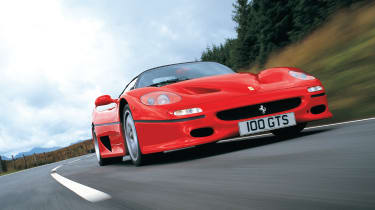 How well do you think you know Ferrari's history? The Italian sportscar manufacturer has a rich and diverse past that includes some of the most interesting and unusual sportscars ever made.
Can you answer all the questions below? Just how well do you know Ferrari. Try our quiz to find out.