Ferrari 599 GTB: Spirito di Enzo
With a 612bhp version of the Enzo V12, the Ferrari 599 promises to take GT-supercar performance to a new level. Join Richard Meaden as he takes a ride with a Ferrari test driver.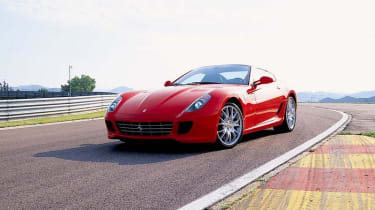 To find out more read the feature in the July issue where we drive it back-to-back with Harry's 550 Maranello.