Goodyear grows AA rated tyre range
Tyre manufacturer adds more sizes to top ranking tyre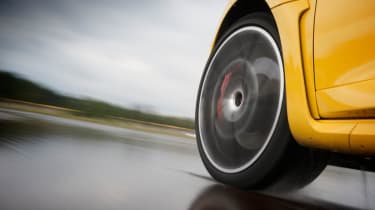 Goodyear is increasing the number of tyre sizes it sells with AA labelling. The label is added to tyres that provide the lowest level of rolling resistance and highest level of wet grip.
Growing its AA size range is part of the tyre-maker's strategy to improve efficiency and performance. Lie Junius, Director of Public Affairs at Goodyear explains:
'We committed to labelling in 2012 and continue to see the value of highly labelled tyres to our customers and the community at large. Now we build on that commitment, delivering tyres that achieve top ratings in the tyre-labelling scheme.'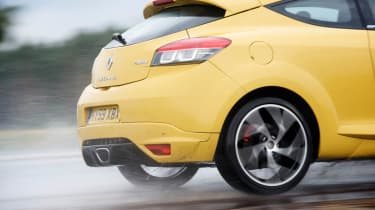 Goodyear wants to push the EU into enforcing stricter tyre rating regulations. It believes its tyres surpass the required levels for AA rating by quite some margin. Junius goes on:
'The [AA] label only takes into account three criteria, while our own product development team looks at over 50 to ensure we can deliver a safe, solid and high-quality product to market.'
The AA labelled range expansion rolled out in January and includes a total of eight tyre sizes, ranging from 205/55 RI6s to 225/55 RI7s.
We ranked Goodyear's Eagle Asymmetric 2 performance tyre third out of 10 in our 2014 summer tyre test in evo 201.