Gordon Murray Automotive's first car to be IGM-branded supercar
GMA's first all-new model will be a supercar inspired by the McLaren F1 at Murray's 'One Formula' exhibition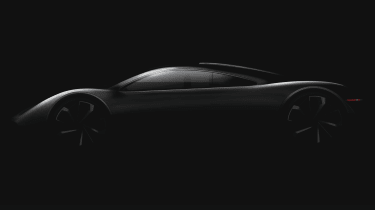 The first model to be built by Gordon Murray Automotive has been detailed at the 'One Formula' exhibition, also celebrating 50 year's of Gordon Murray car design. To be sold under the IGM brand, the new supercar will encompass remarkable attention to detail, says Murray, and integrate his iStream manufacturing techniques.
Murray intends, in time, to build a variety of products, both of the in-house variety and those commissioned from outside the company. However, the first car to appear will be a flagship car model, apparently returning to the principles that were applied to the iconic McLaren F1.
> Click here for more on the factory fresh McLaren F1 that is up for sale
The new supercar will focus on lightweight construction, utilising the latest iStream carbonfibre techniques combined with high strength aluminium sections instead of traditional steel. GMA says that the combination of materials has reduced the body-in-white weight of around 50 per cent compared to traditional steel stamping.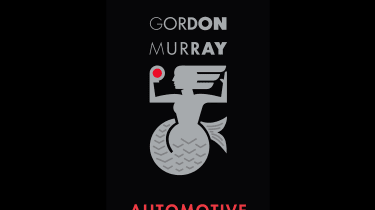 The new supercar will also feature the most advanced aerodynamics yet seen on a production car according to its makers. The car will be manufactured at a new facility at Dunsfold Park, housing both the manufacturing facilities and an R&D centre. 
As for Gordon Murray Automotive, the company will focus on utilising the iStream manufacturing process Murray has been perfecting for the past ten years. Every iStream car will have a lightweight ethos, utilising carbonfibre construction techniques and taking lifecycle analysis into consideration.