Driver Power 2011 Survey
Enter our Driver Power 2011 survey and tell us all about your car. Prizes to be won and tyre discounts, too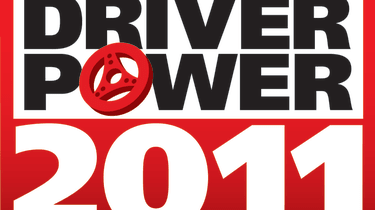 Driver Power is back. The UK's biggest and best car satisfaction survey has returned - and we need your help to make it better than ever. From Fiat to Ferrari, Mazda to Maserati, whatever your car we want you to tell us all about it.
So take part in the Driver Power 2011 survey and help us name the best cars on Britain's roads. Your views help thousands of motorists make the right choice when buying a new car - and help steer them away from the donkeys!
What's more, your opinions will give you the chance to win a whole host of fabulous prizes. Plus, all entrants will have access to an exclusive discount on tyres from Black Circles.
And to help ensure that Driver Power really is the most complete survey of its kind, we also want your views on insurance firms, car dealers and breakdown and recovery companies.
Rest assured, your opinion really does matter.
Now in its tenth year, Driver Power is the UK's most respected car reliability and satisfaction survey - and by contributing to it, you are helping to shape the future of the motor industry.
The survey closes on Friday 18th February 2011. Take part now!