Video: New Porsche 911 testing in South Africa
evo has already driven a prototype version of the new Porsche 911 in South Africa, see some 'behind the scenes' video here.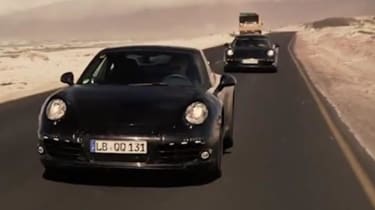 evo's Richard Meaden has already driven the new Porsche 911 during durability testing in South Africa, you can read the whole story in evo issue 160. And is some of Porsche's official video from the session.