evo on social media
Follow evo and the evo editorial team on social media...
The evo Community message boards have closed but you can continue the conversation on our social media channels where the evo team and thousands of like-minded car fans can be found discussing all things evo, cars and driving.
Follow evo on Facebook, Twitter and Instagram to get the best performance car news, features, pictures and videos first. Join the debate as we discuss the cars, past and present, that embody the thrill of driving.
You can also stay in touch by subscribing to our e-mail newsletter and getting the latest news and reviews in your inbox three times a week. Finally, all evo full-length video content is posted on our YouTube channel and you can subscribe now to be the first to watch it. 
evo social media accounts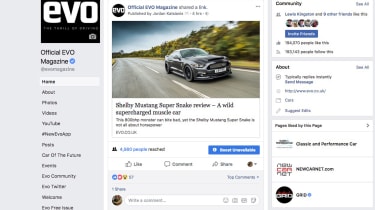 Facebook
evo official facebook page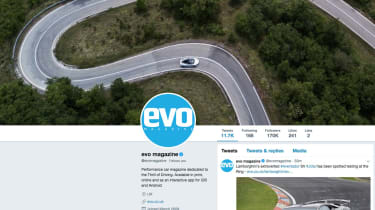 Twitter
evo official Twitter account @evomagazine
evo team accounts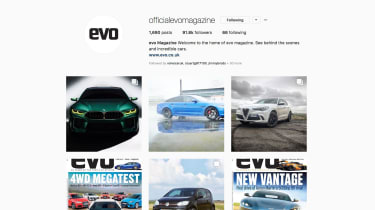 Instagram
evo official Instagram account @officialevomagazine
evo team accounts
YouTube
evo official YouTube channel
Newsletter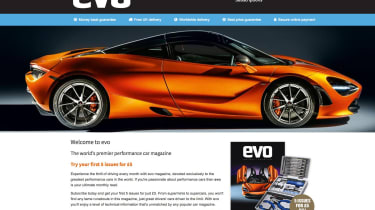 Magazine
Subscribe to evo magazine and get the first 5 issues for £5