Car polish - everything you need to know - Best car polishes
There has been an explosion of new car polishes on the market in recent years. Here's a guide to what they are for and how to use them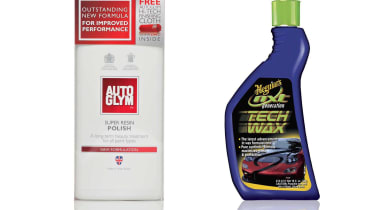 Best car polishes 
Dodo Juice Future Armour
Price: Around £10
Size: 500ml
Rating: 4.5
Elsenham-based Dodo Juice has products to suit every application, but its Future Armour spray is the one we'd go for. At around £10 it certainly won't break the bank and using its fine, wide spray, it's easy to apply too. It can also be used as a wash wax which is useful for when you're short on time.
Buy Dodo Juice Future Armour from Amazon 
Halfords Car Polish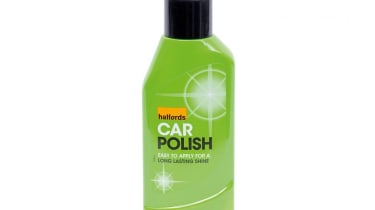 Price: Around £4
Size: 500ml
Rating: 4.0
Despite what you might have heard about Halford's own-brand products, we were quite impressed by its car polish. Some say waxes provide protection whilst polishes merely improve shine but we didn't find this to be the case. Coming in at a very respectable £4, you can spray it on, buff it out, and we found it provides a surprisingly durable layer of protection.
Gtechniq C2 v3 Liquid Crystal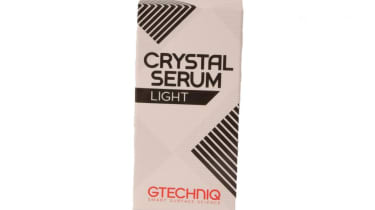 Price: Around £20
Size: 500ml
Rating: 4.0
If you've spent any time at all looking at car detailing products online, you've probably heard the name. Application of its C2 v3 Liquid Crystal product is a breeze. Apply a mist of the liquid, wipe to a shine with a microfibre cloth and you should have eight months of protection. Its products certainly aren't the cheapest, but they do the job very well indeed.
Buy Gtechniq C2 v3 Liquid Crystal from Amazon