This week on evo – 911 Turbo S, Honda NSX tech and more
A look at the most exciting things from the world of evo this week
It's been another great week on evo.co.uk – we've got details on Honda's latest supercar, as well as full features on driving a Dakar Mini and the action of a WEC event.
Don't miss our video on the Porsche 911 Turbo S either – if you think the Turbo has gone soft, this may change your mind…
Honda NSX technical details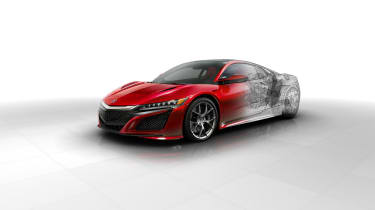 The new Honda NSX is edging ever closer, and Honda can't resist leaking out details before the model reaches production. The company has now released further details of the drivetrain and chassis – read about them here.
Mini's Dakar-winning rally racer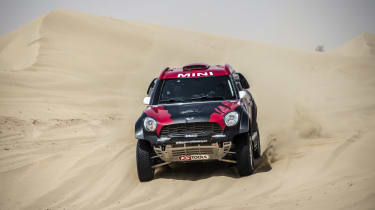 What is it like to drive a car capable of winning one of the world's most difficult motorsport events? Not as terrifying as you might expect. And we didn't even get stuck.
evo Leaderboard – Porsche 911 Turbo S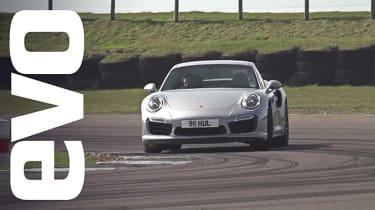 The Porsche 911 Turbo has developed a reputation for being a bit soft, in comparison to the firm's GT3 models. As Jethro Bovingdon finds out at Anglesey, it has its own unique talents.
Inside Dunlop – 6 Hours of Silverstone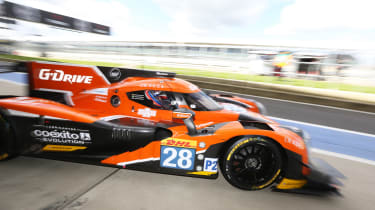 Staff writer Sam Sheehan spends a weekend behind the scenes with G-Drive racing at the Silverstone WEC round. It's fraught, energetic and rewarding – read the full story here.