This week on evo - Focus RS, re-imagined Singer 911 and more
A look at the most exciting things from the world of evo this week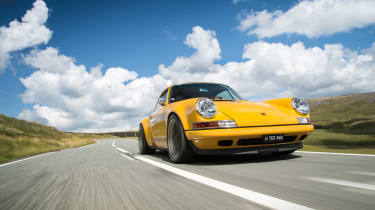 This week marked one of evo's most important events of the year - the day that our annual evo Car of the Year issue goes on general sale.
If you've not already picked up a copy we'd highly suggest doing so. For one, it's got one of the best covers we've ever done - then inside, you'll find 40 pages of driving impressions and stunning photography from this year's venue, the North Coast 500 in Scotland.
This, and other stories from this week, can be found by clicking on the links below.
Watch - Porsche 911 re-imagined by Singer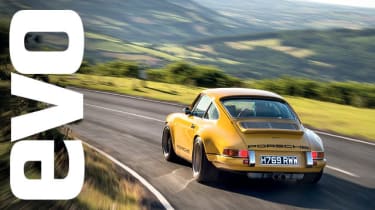 The name might be a little long-winded - such is the way with keeping big, powerful corporations happy when it comes to trademarks - but the car is as wonderful as you've always suspected.
Expensive, for sure, but Richard Meaden thinks the cost is justifiable in our latest video drive of Singer's masterpiece. It's hard to imagine how you could take a 911 much closer to perfection.
evo Car of the Year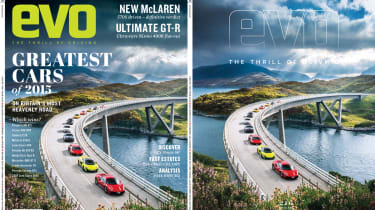 We're not going to give away the winner just yet - you'll have to pick up the magazine for that. But suffice to say, this year's Car of the Year competition is one of our best ever.
Competition was tight, the cars were fantastic and the roads absolutely spectacular. If you remain unconvinced, just take a look at this month's cover image.
The most desirable MX-5s ever?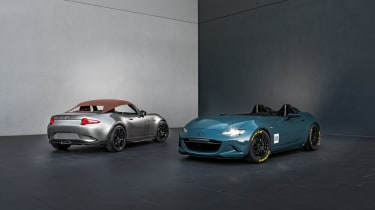 This week, the SEMA show opened its doors in Las Vegas. One of the most important events of the year for the automotive tuning industry, even full manufacturers get in on the act.
This year, Mazda presented two concepts based on the MX-5. We may not be the new model's biggest fans, but the appeal of the roofless Speedster and sleek Spyder is undeniable.
Ask Goodwin - Top Gear telly?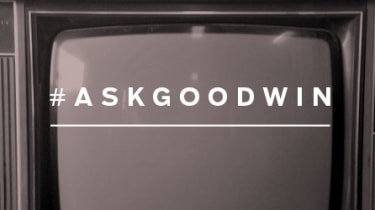 It was only a matter of time until someone asked our columnist Colin Goodwin whether he's had a shot at a Top Gear audition.
Col has been in the motoring journalist game as long as Clarkson and knows the ex-TG trio well. But in his latest column, he explains why you'll only ever find him in written media, rather than on the TV...
Ford Focus RS first ride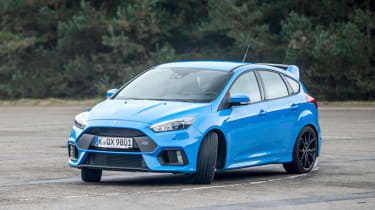 We don't often take first rides, since there's often little to be learned from the passenger seat of a new performance car.
However, the Focus RS is a hugely important performance car so we were keen to get a taste as soon as possible. Dan Prosser rides shotgun in the new hyper-hatch and experiences its drift mode.