This week on evo – McLaren F1, Porsche 718 Boxster and more
A look at the most exciting things from the world of evo this week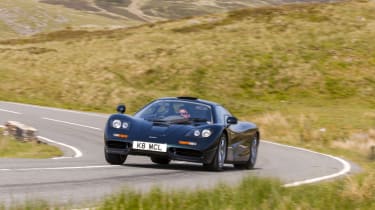 The McLaren F1 attracts admiration like few other vehicles evo covers, so it's no surprise that McLaren's reproduction of the original press release from 1992 went down so well this week.
In contrast, Porsche has plenty of work to do to gain admiration for its new 2-litre turbocharged Boxster. You can read what we thought of it below, and make sure you catch up with the other hit stories from evo this week.
The original McLaren F1 press release
We're not inclined to blindly reproduce press releases, but when McLaren re-published the original release for the F1 supercar this week, we couldn't resist uploading it in its entirety.
If you've got some time this weekend, it's well worth a read – there are 29 pages of it – as well as flicking through our image gallery and watching every F1 video we've recorded. Hard not to conclude that it's still the greatest supercar ever produced.
Porsche 718 Boxster 2-litre driven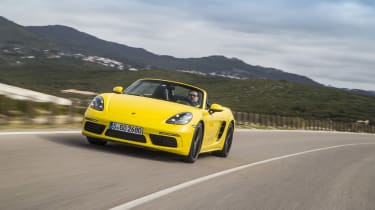 Unlike the McLaren F1, we're rather less keen on the latest Boxster – with the new entry-level 2-litre turbocharged engine and PDK, it's the least impressive Porsche we've driven in years.
Thankfully, there's still talent in the chassis tuning, but we can't help wondering: Has Porsche shot itself in the foot installing such a poor drivetrain in a car that, for many, will be their first experience of the brand?
Assetto Corsa review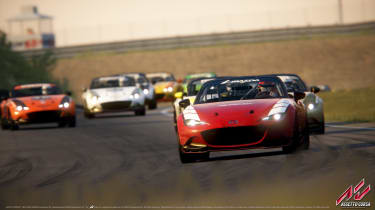 Driving simulator games are getting better all the time, and Assetto Corsa is one of the most satisfying.
We've updated our review of the game this week, following a recent update to the game and the introduction of several Japanese performance cars in a new downloadable pack.
Ferrari 458 MM Speciale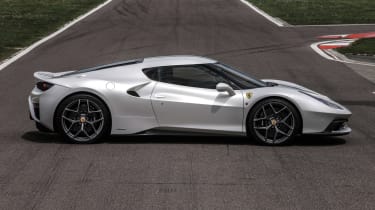 If you've done well in life, the draw of a brand new Ferrari will always be strong. But if you've done particularly well, you might want something a little more special.
One British client has done just that, getting Ferrari to build a on-off car based on the 458 Speciale. It's even sharper than the donor car, though consensus is that the Italian firm appears to have created a more aggressive Lotus Evora…
Mercedes-AMG C43 tested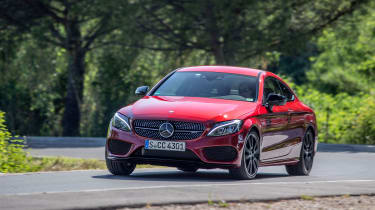 You'll have seen the '43' badging a lot recently, as Mercedes expands its range of AMG products with a selection of turbocharged V6 models.
We've got behind the wheel of the latest C43 Coupe and Cabriolet models. Do they drive like tarted-up standard C-class models, or are they suitably 'AMG' in execution? Find out here.