Driving shoes, car books, games and more - evo Essentials
The new motoring products that have caught our eye this month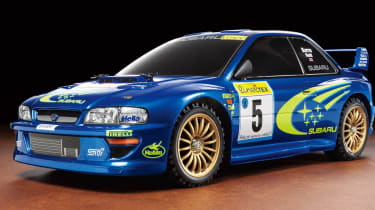 Each month, evo Magazine gives you details on the various products that have recently caught our eye. Here's our roundup for the past month.
Sunrise Windrush Black/Yellow - £33.99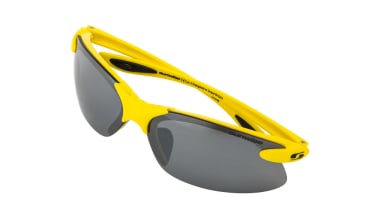 Available from sunwise.co.uk
Sunwise produces a wide range of sunglasses aimed at both road drivers and racers, and sponsors a few up-and-coming stars in the racing world. These Windrush shades have a suitably modern style and they're affordable too.
Automobilista - £28.99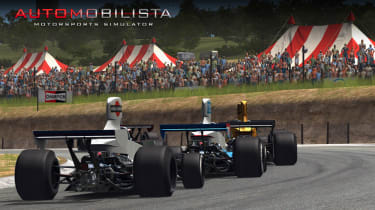 Available from store.steampowered.com
From Reiza Studios, the same outfit that gave us the excellent Stock Car Extreme sim for the PC, Automobilista is the latest racing simulation. The focus is very much on racing rather than collecting dozens of shiny cars, and even includes off-road racing this time around.
Puma Red Bull Racing Disc - £68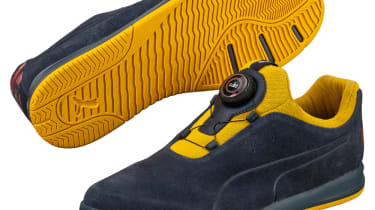 Available from uk.puma.com
Puma provides clothing for several F1 teams and it's easy enough to show your own allegiance with the various shoes on offer. These Red Bull sneakers use Puma's 'Disc' lacing system.
BMW Mini – An enthusiast's guide - £16.99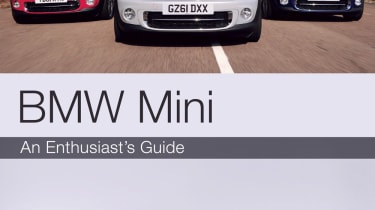 Available from crowood.com
Journalist and author Sophie Williamson-Stothert's first book concentrates on the BMW Mini, now in its third generation. It explores not just the modern car but the history that led to BMW's offering, as well as buying and owning guides.
Tamiya Impreza Monte Carlo '99 - £199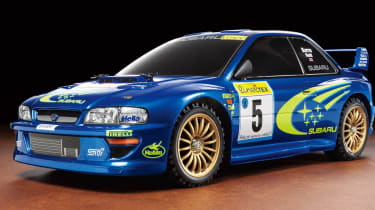 Available from hobbyco.net
If Audi's Quattro is representative of the Group B rallying era then the Impreza WRC is the poster car of the World Rally Car regulations that followed Group A. As one of Tamiya's RC cars you can race this one, but the detail is impressive enough you could simply display it as a model too.
S do Senna - £25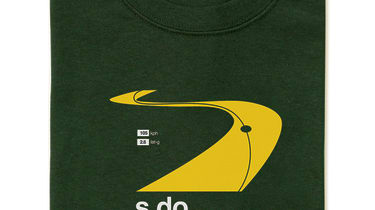 Available from t-lab.eu
'S do Senna' - or the 'Senna S' is one of the trickiest corner combinations at the stunning Interlagos circuit - and entirely appropriate given the man it's named after. As usual, T-lab's t-shirt is a beautifully-designed tribute to the corner and Senna himself.
Rameder brake fluid Check-Pen - EUR 38.99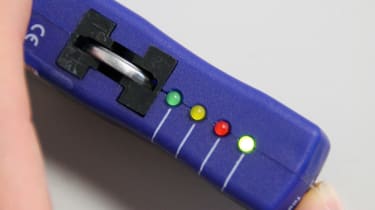 Available from rameder.eu
Moisture in brake fluid is bad news, reducing the effectiveness of the fluid - the more moisture, the lower the boiling point of the fluid and the less effective your brakes. Rameder's check pen gives you green (good), amber (change soon) and red (change immediately) warnings.
Pure Highway 400 DAB adapter - £129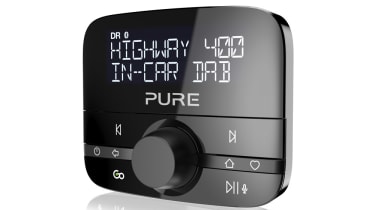 Available from halfords.com
If your car is a little light on in-car entertainment, products like Pure's DAB adapter are a good way of inexpensively introducing useful features. It's small and slick enough that it shouldn't look too out of place in your interior, either.