Ford GT developer Multimatic launches Special Vehicle Operations group
Ford's technical partner on the Ford GT to create new division specifically for low-production performance car R&D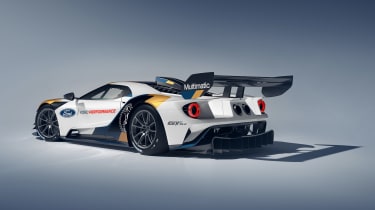 Canadian race car development company Multimatic has announced the launch of a new branch under the Multimatic Special Vehicle Operations (MSVO) which will focus on the development of low-volume performance cars and motorsport programmes.
Multimatic has form in this field, partnering with Ford as the development team behind both the Ford GT racing programme and the road-going derivative. It also developed its own GT LM special edition that was revealed last year, combining elements of both road car and racer to form the ultimate trackday toy for devoted Ford GT fans.
MSVO will be responsible for vehicle engineering development as it was with the Ford GT project, but will also take on low-volume chassis and body manufacturing, carbonfibre parts production and low-volume parts supply, operating from both Canada and its British base.
This separation between Multimatic's low-production business and the larger engineering consultancy that work in conjunction with larger projects for Ford and Jaguar Land Rover has been formatted to allow MSVO to continue working in a more agile and dedicated fashion than would otherwise be the case when intertwined within the main Multimatic business.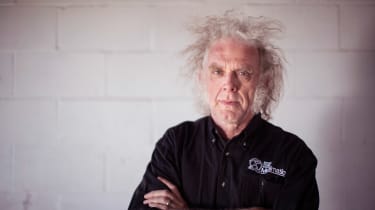 MSVO will be under the stewardship of Larry Holt as executive vice president, with the responsibility of maintaining these low-volume projects that have become crucial in Multimatic's success as an engineering and development firm.
This opens up Multimatic to continue developing specialised performance cars like the Ford GT with a higher level of dedication and less red tape, meaning there could be more highly specialised models like it on the way.