This week on evo – Balboni's exhausts, BMW M1 and more
A look at the most exciting things from the world of evo this week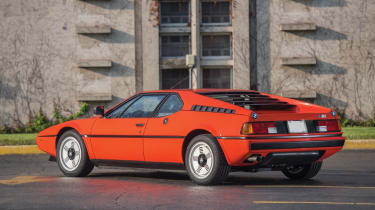 With Monterey car week fast approaching our eyes have spent most of this week widened at the estimated value of some of the cars being auctioned off - notably, a stunning 1981 BMW M1, that you can read about below.
Coincidentally, it's the recipient of one of BMW's most iconic six-cylinder powerplants, and that's another subject we've covered this week. Each of the evo team picked their favourites, and we've sourced some suitably evocative videos to accompany each nomination. You can read about all that and more by clicking on the links below.
The best six-cylinder engines
The six-cylinder engine seems like a dying breed, as cars like the Porsche Boxster and Cayman move towards fours, and mainstream executive vehicles from the likes of BMW do likewise.
We thought it time to celebrate some of our favourite sixes, from the Ferrari unit powering the Lancia Stratos, to the hard-edged induction roar of a BMW M3 CSL. These are the evo team's favourites.
Forza Horizon 3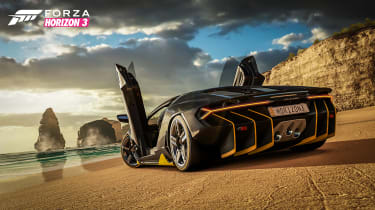 Game developer Turn 10 has spent the last few weeks revealing more and more details of its next surefire hit title, Forza Horizon 3.
The biggest question of any new Forza title is what kind of cars will be included, and a highly impressive selection has already been revealed – you can read about some of the most interesting cars here.
Balboni exhausts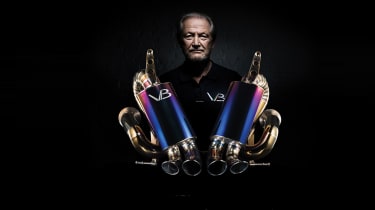 The man behind most Lamborghinis of the last four decades has now turned his hand to tuning them.
Valentino Balboni, legendary test driver, unveiled his new 'VB' brand this week – and the first product is a beautiful titanium exhaust system for the Aventador SV.
BMW M1 for sale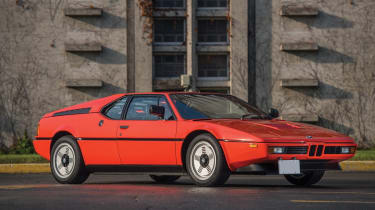 Is there a classic BMW more desirable than the M1? We're struggling to think of many, and the increasing value of M1s at auction suggests they're equally desirable to others.
This particular example is coming up for auction during the Monterey car week, and it's expected to reach £345k-£460k.
Skoda Octavia vRS tuning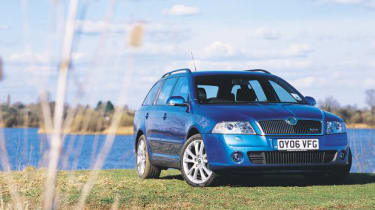 The second-generation Skoda Octavia vRS is becoming a real bargain, and it makes a cracking family car too. If you're in the market, we'd absolutely recommend one as a used purchase.
But if you already own one, should you upgrade to the latest vRS or simply work with what you have? We've got a few tuning ideas to consider before you put your deposit down on a newer model.