General Motors to kill Holden brand in Australia and NZ
GM's Australian faction, Holden, to die in 2021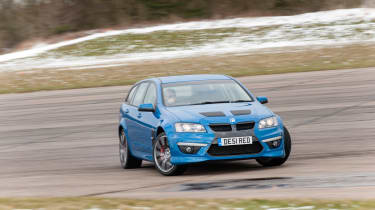 General Motors has announced it will close the Holden brand in Australia and New Zealand by 2021 in an effort to consolidate its global presence and reduce costs. This comes three years after its closure of local manufacturing, and a resulting few years of dwindling sales in a challenging local market.
Announced today by GM's CEO, Mary Barra, the closure comes amid a global restructuring which will also consist of a step back in manufacturing and sales in the overall Asia Pacific region, and see an eventual end of right-hand-drive manufacturing globally for the GM brand. With the sale of Vauxhall to French conglomerate PSA in 2017, Vauxhall's future in the UK will be unaffected by the news.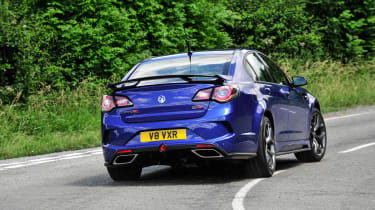 More than just an international outpost, Holden formed a large part of GM's design, engineering and development for global markets beyond its own Asia Pacific region, including acting as the lead on multiple development projects globally, such as the previous-generation Chevrolet Camaro.
Holden is most known internationally for its production of the Commodore saloon. Its popularity in the Australian market was unparalleled, topping the Australian sales chart for a majority of the last 30 years until a recent rise in SUV sales down under. This popularity not only drove the Commodore's success as a reliable family saloon, but also spawned over 40 years of high-performance versions that combined high-powered, American-built, small block V8 engines with the Australian-designed Commodore chassis which was generally smaller and more sophisticated than the American alternative.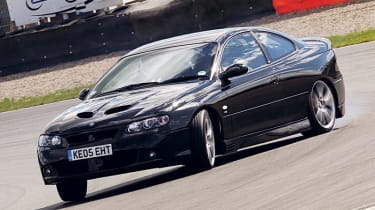 The UK saw some of these high-performance models in later iterations, coming here in 2003 as a two-door coupe under the Vauxhall Monaro moniker and later the four-door VXR8. Production of these rear-wheel-drive V8 models ceased in 2017 alongside overall Australian manufacturing, where towards the end of its life performance the V8 Commodore made up over 60 per cent of total sales.
The Commodore still exists in the local market, but rather than replace it with a new rear-wheel-drive model, Holden made the controversial decision to import the German-built Insignia under that famous nomenclature – sales in Australia have been stagnant, unsurprisingly.
With a rich and storied history behind it, Holden's iconic performance models, two-door 'utes' and historic involvement in the Australian V8 Supercar series make it a great loss both in Australia and abroad.