New evo Aston Martin book on sale now
Putting you behind the wheel of the most iconic Aston Martins the new evo book is available now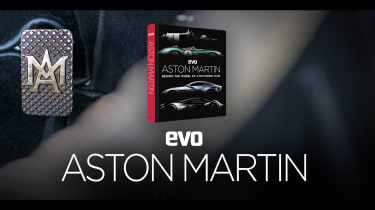 Aston Martin is one of the most beloved and illustrious car brands in the business, responsible for a range of beautiful and powerful sports and supercars over many years. To celebrate Aston Martin's greatest automotive achievements, our latest book: 'Aston Martin - behind the wheel of a motoring icon' brings evo words and pictures together in a package designed to inform and thrill fans and enthusiasts alike.
Starting with the brand's earliest surviving models and reaching right up to the Aston Martins of the future, our new book delves into the cars that helped define the brand and create the dynasty we now know as Aston Martin.
> Click here for our review of the Aston Martin DB11
We explore the famous James Bond connection, including the DB10 designed especially for the latest instalment Spectre and hark back to the classic DB5 featured in Goldfinger.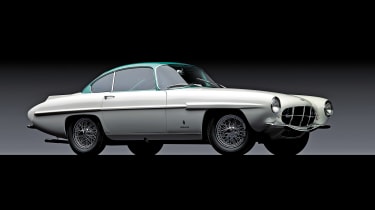 Aston Martin's racing history is also featured, from the early racing prototypes that helped spawn a generation of racers to its recent World Endurance car's success in the GTE class.
An in-depth look at a motoring icon with stunning evo photography, our new title is a must have for all the motoring fans. The book can be ordered here and is also available from all good retailers, priced at £25.