Aston Martin announces partnership
Aston Martin's main shareholder has sold a major slice of the company to former Ducati owners, Investindustrial.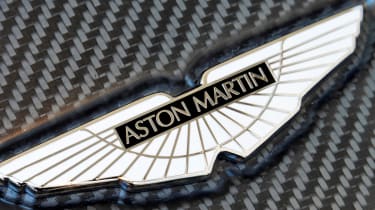 Aston Martin has announced that Italian Investment firm Investindustrial has bought a 37.5 per cent stake in the company from current owners Investment Dar for a reported £150m. Investindustrial recently made the headlines when it sold Ducati to Audi for €860million.
Investment Dar was one of two investors who purchased a stake in Aston Martin during a huge deal fronted by Prodrive founder David Richards in 2007. The Kuwaiti private equity firm had recently been rumoured be looking for a buyer, with Indian truck and tractor manufacturer Mahindra and Japanese giant Toyota in the frame.
Whether Investindustrial plans on short-term profit making or a longer-term strategy is unknown, but Aston Martin is at least planning to invest over £500m over the next five years, with help from both shareholders. The plan involves an aggressive new product and technology programme.
Aston Martin Chairman David Richards commented: 'I am delighted that Investindustrial has decided to become a major investor in Aston Martin. With the support of The Investment Dar, we have made substantial progress over the past five years in laying the foundations for success as one of the world's leading luxury sports car manufacturers.'