This week on evo – M135i driven, Ask Goodwin and more
A look at the most exciting things from the world of evo this week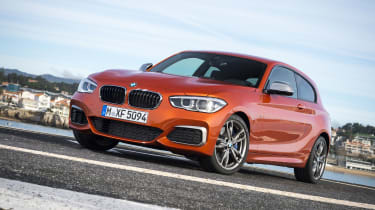 This week we've been driving BMW's revised M135i, and picked our top five hot hatchbacks from the 1980s.
Finally, prolific writer Colin Goodwin has (re)joined the evo team – and this week asks, how evo are you?
25 years of the Mercedes-Benz 190E Evolution II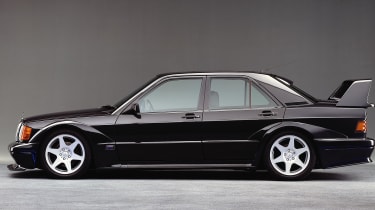 One of Mercedes' most iconic models celebrates its quarter-century this year. The 190E 2.5-16 Evolution II was developed to beat BMW on the race tracks of Germany, but it made for a stunning road car too.
If you've not looked into the car's history before, we've got a full run-down – as well as a video of the 190E that Senna raced to success.
The top five hot hatches of the 1980s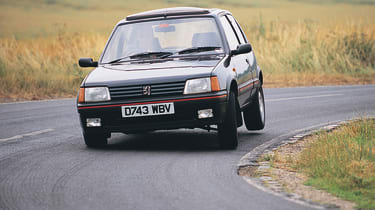 It could be argued that we're living in a golden age of hot hatchbacks – and anyone who read evo 207 would surely agree.
But the 1980s was pretty special too. In this article, Adam Towler picks five of the best, and explains just why they were so special.
BMW M135i review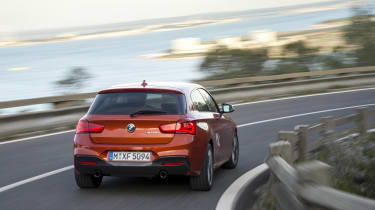 Traditionally, hot hatchbacks have been front-wheel drive. The BMW M135i differentiates itself with a rear-drive layout, and offers 322bhp for little over £30,000.
We've driven the revised model in Portugal, and it drives as well as you'd expect – read our full verdict in our M135i review.
Ask Goodwin – How evo are you?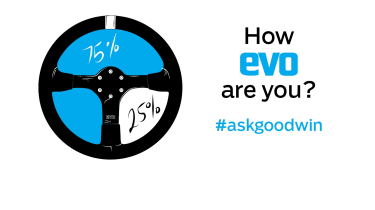 Car enthusiasts can be categorized two ways, according to Goodwin – those who like cars, and those who like driving them.
Of course, most are a combination of the two – so head over to Colin's article and tell him what ratio you fall into…