This week on evo - Used BMW M bargains, 1020bhp Ultima and more
Our highlights from evo.co.uk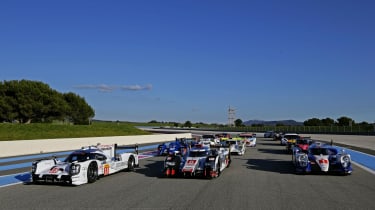 Here's our pick of the best stories on evo.co.uk this week. From affordable fast BMWs, to insights into the upcoming WEC race calendar, a lot has been going on in the world of fast cars.
So read on and enjoy.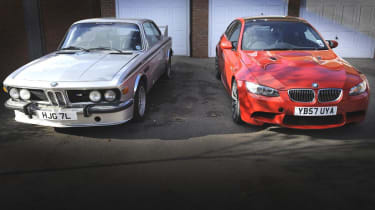 BMW M – Used performance bargains
With a V10, V8 and two straight-6s on offer in this list, our list of performance bargains offer many different ways to experience naturally-aspirated BMW M Power. Take your pick from our choice of BMW's best value M cars here.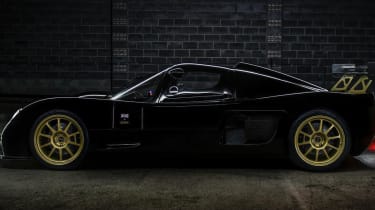 Ultima Evolution unveiled with 1020bhp
For the price of a new Porsche 911 GT3, buyers can get hypercar-rivalling performance from the Chevrolet-sourced 6.8-litre supercharged V8. The Evolution only needs 2.3 seconds to go from rest to 60mph. Read more about its hypercar-humbling performance by heading over to the main article.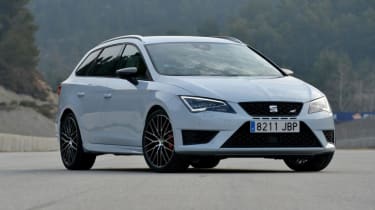 SEAT Leon ST Cupra 280 review
Proof that practicality need not be boring comes in the form of SEAT's new hot estate. The Leon ST's 2-litre TSI engine generates 276bhp while providing 1470 litres of cargo space with the rear seats folded flat. However, with Volkswagen's Golf R estate on the horizon, which is set to be the more appealing drive?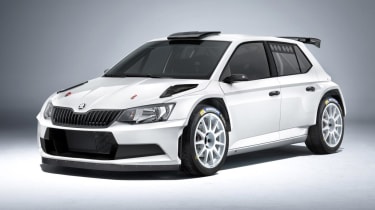 Skoda Fabia R 5 receives FIA homologation
Skoda will take the fight to the VW Polo R and Ford Fiesta RS in the WRC with its newly-homologated car. Weighing no less than 1230kg in line with FIA requirements, the turbocharged four-wheel drive hatchback has gained more visual impact thanks to boxy arches and a centre-exit exhaust. evo has the pictures and details here.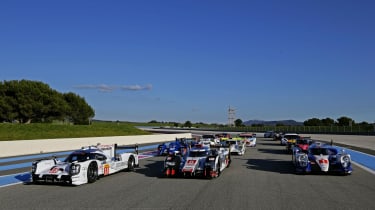 Everything you need to know about the 2015 LMP1 cars
Audi, Toyota, Porsche and Nissan will compete in the LMP1 hybrid race category of the World Endurance Championship this year. With Nissan a no-show for the first round at Silverstone on 10-12 April, we run through the technical specs and drivers of all four cars. evo will be in attendance at this weekend's event, where you can keep up-to-date with events on Twitter, Facebook and evo.co.uk.