This week on evo – McLaren F1, turbo GT battle and more
A look at the most exciting things from the world of evo this week
If you've been lacking a McLaren F1 in your life this week – and haven't we all? – then you're in for a treat. We've produced another video on the legendary supercar and it's just one of the highlights of this week's stories on evo.co.uk.
Don't miss our Porsche 911 Turbo and Mercedes-AMG GT deadly rivals video either. Both have recently surpassed our expectations and one is well on the way to becoming a true evo hero car.
McLaren F1 – the details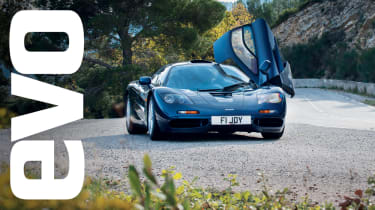 If you watch one video this week, make it Henry Catchpole's in-depth look at the McLaren F1. Once you're done with that, remember to check out the full F1 vs P1 video we published last week.
Porsche 911 Turbo vs Mercedes-AMG GT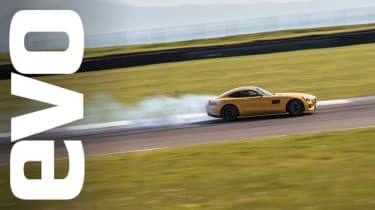 The Porsche 911 Turbo set a scorching lap around Anglesey last week, but the AMG GT is one of our favourite sports cars. Is it as quick, and which would we actually pick given the requisite budget?
Kris Meeke's WRC victory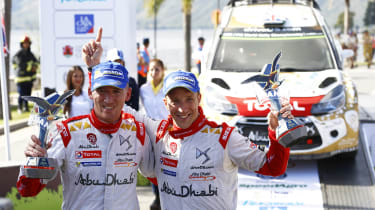 He's finally done it – Colin McRae's protégé Kris Meeke has won his first WRC event, the Rally Argentina. Henry Catchpole analyses the event and explains what it'll mean to Kris to finally take this win.
Racing drivers for PM?
Colin Goodwin answers another reader's question – and this time, it's which racing driver he'd like to see run the United Kingdom. His answer's a great one – who would you choose?
Audi's first diesel Le Mans win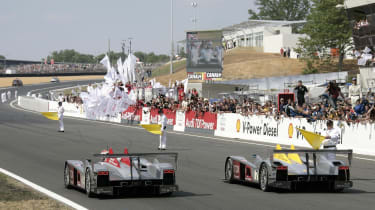 Nine years ago, Audi produced a diesel car that proved victorious at the Le Mans 24 Hours. No other fuel has won the event since, though Audi's latest R18 e-tron quattro is more advanced than ever.  It's another chance to watch Dickie Meaden's R18 drive, too.