This week on evo – M3 vs C63, McLaren ride, Forza and more
A look at the most exciting things from the world of evo this week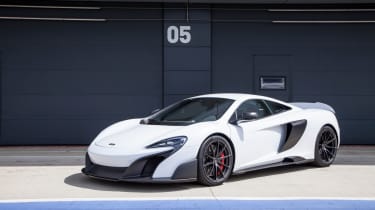 It's been a whirlwind week here on evo. If you were one of the thousands of people who kept up with our Le Mans live blog last weekend, thank you – we hope you enjoyed the race as much as we did.
Since then though, it's been non-stop – whether riding passenger in the latest McLaren road car or comparing two powerhouse super-saloons.
The most controversial news this week is that the Nurburgring has banned the timing of laps. It hasn't, of course – that would make racing impossible – but the rules it has implemented have made things very difficult. Read about this, and more, by clicking on the links below.
Watch – BMW M3 vs Mercedes-AMG C63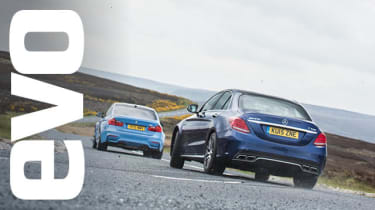 Performance saloons aren't like they used to be. For one, the two hottest challengers, BMW's M3 and Mercedes' C63, both use forced induction where their predecessors were naturally aspirated. Find out which we prefer in our Deadly Rivals video.
Forza creator interviewed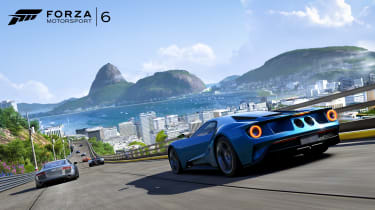 The new Ford GT has been one of 2015's biggest surprises so far – and it was launched alongside the latest Forza Motorsport title, Forza 6. We speak to creator Dan Greenawalt to find out more on the partnership, and the game.
Watch – McLaren 675LT and Bruno Senna
We've not been able to drive it yet, but Henry Catchpole has experienced the next best thing. This is our video of Henry, a McLaren 675 'Long Tail', and single-seater ace Bruno Senna.
Ask Goodwin – cars for octogenarians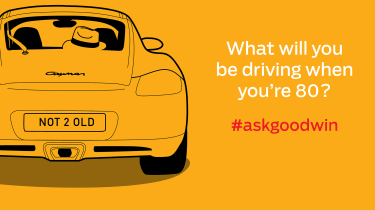 What car will you be driving when you're 80 years old? Colin Goodwin answers another reader's question. Add your own thoughts below the article.
Nurburgring laps banned?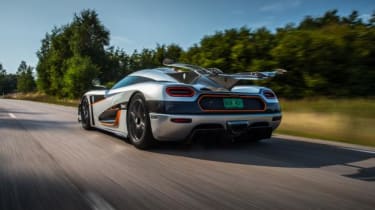 The internet was awash this week with claims that the Nurburgring was now a timing-free zone – ending Koenigsegg's chance to set a fastest-ever lap there. That's not quite true – and you can find out why by clicking here.