This week on evo – Project 7 drive, Senna's Toleman and more
A look at the most exciting things from the world of evo this week
Little demonstrates the diversity of working at evo better than some of this week's features. We kick off with a lap of Bedford Autodrome with Editor Nick Trott and his very own Porsche 911 SC.
We don't yet have an example of Jaguar's Project 7 on the evo Fast Fleet, but Jethro has driven that on road and track too in our latest video. Finally, there's a drive in the DS Divine concept – perhaps a preview of the new DS luxury brand's future products. Head to the links below to see more top stories from the past week.
Watch – Porsche 911 SC on track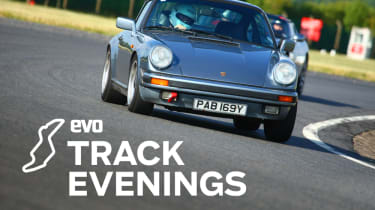 We've driven so many GT3-badged Porsches on track it's easy to forget the humbler models can be entertaining too.
That's as true with evo Editor Nick Trott's 1980s Porsche 911 SC as it is with a modern 991 – ride on board for a lap of Bedford Autodrome in our video.
Ayrton Senna's first F1 car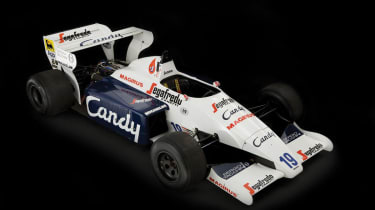 A scant £1 million will put Ayrton Senna's first F1 car in your lockup. It's the very same car he almost took to victory in his debut race at Monaco in 1984.
The asking price includes recommisioning, so the car could potentially be raced again. You can find all the details here.
Ask Goodwin – classic car prices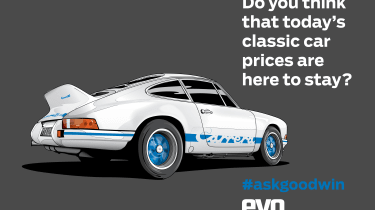 If you think £1 million for an old F1 car is expensive, consider that a 1973 Porsche 911 Carrera 2.7 RS now commands half of that sum.
It's indicative of the huge prices of some classic cars – and a reader asks Colin Goodwin, will the bubble ever burst?
DS Divine concept driven
There's not a lot you can tell about a car's dynamics on a limited 30mph drive, but concept car drives are often worth it just to experience such spectacular designs in motion.
Citroen's DS brand is certainly on to something with the DS Divine concept – and we're looking forward to the brand's future road cars.
Watch – Jaguar Project 7 driven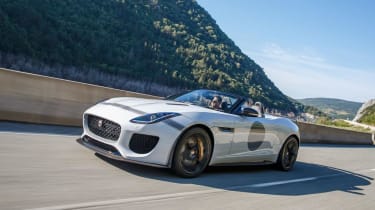 Our Jaguar Project 7 review landed recently, but now we've captured the car on film.
Jethro Bovingdon tries the car both on the picturesque mountain roads of Pamplona, and the Navarra circuit. Has it transformed the F-Type into a proper road racer?