This week on evo – Loeb in the Dakar, new Tesla and more
A look at the most exciting things from the world of evo this week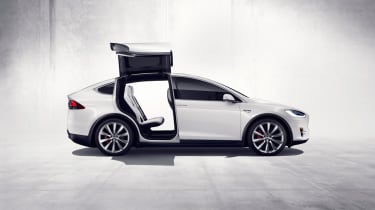 The air hasn't yet cleared around Volkswagen – figuratively or literally – but luckily there's been plenty this week in the performance car world to distract us from diesel engines.
From the news that Sebastien Loeb will compete in next year's Dakar Rally, to details on possible successors to the Mazda RX-7 and Honda S2000, these are the stories that have kept us occupied this week.
Alfa Romeo 4C by Zender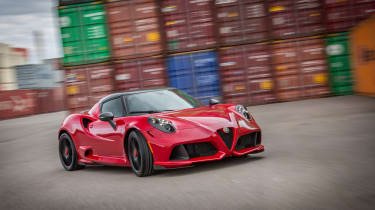 We've driven the Alfa Romeo 4C several times here at evo, but we've always left slightly disappointed. The handling, while grippy below the limit, is never quite as balanced and predictable as the best mid-engined sports cars once homing in on the edge of its abilities.
Zender's transformation probably doesn't fix that, but it does make the 4C's captivating looks even more distinctive. There's an extra power boost too, pushing the 1.75-litre turbocharged four to 271bhp. You can read more about it here.
Loeb, Peugeot and Dakar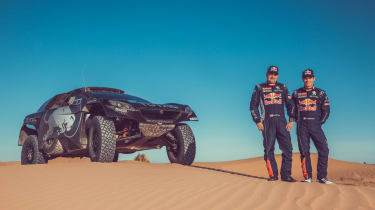 Putting those three words in the same headline makes us go slightly weak at the knees. Sebastien Loeb has already demonstrated his skill on the world's rally stages, at the fearsome Pikes Peak, and in the WTCC.
Now, Peugeot has enlisted his talents again, to drive the 2008 DKR at next year's Dakar Rally. He joins Carlos Sainz, Stéphane Peterhansel and Cyril Despres in Peugeot's Dakar 'dream team'.
Tesla Model X debuts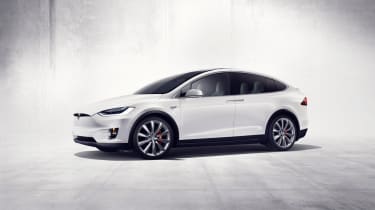 It's complete coincidence that Tesla Motors launched a new electric car in the same week the automotive world is losing its mind over dirty diesel emissions, but the Model X is worth a look even without the cleaner-air hype.
Not least because it reaches 60mph in 3.2 seconds and completes 250 miles on a charge. Neither figure quite trumps Tesla's own Model S, but in the crossover-like body it's sure to sell well in its SUV-obsessed home market.
New Mazda RX-7…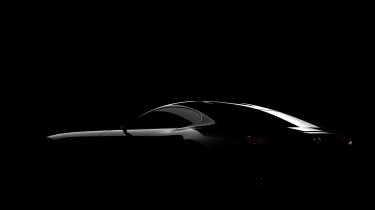 'The rotary engine returns!' is a story almost as clichéd as that of an all-turbo Porsche 911 range or a new small Jaguar – but since both of those have recently proven true, perhaps it's Mazda's turn to shut down the rumour mill.
There's every chance it'll do so at the upcoming Tokyo motor show, where it's set to present a sleek coupe powered by – if hints are to be believed – a Wankel rotary engine.
…and a new Honda S2000 too?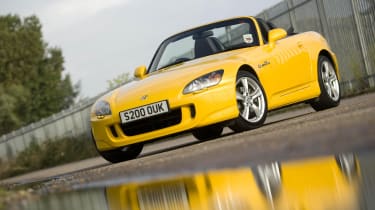 The return of two much-loved Japanese sports cars in the same week? It certainly seems to be that way.
Our sister site Auto Express revealed earlier this week that the expected Honda S2000 successor could appear with a 1.5-litre four-cylinder engine and hybrid technology, inspired by Formula 1 tech. It's also expected to be mid-engined, unlike it's front-engined predecessor.