This week on evo – Electric Porsche, tuned MX-5 and more
A look at the most exciting things from the world of evo this week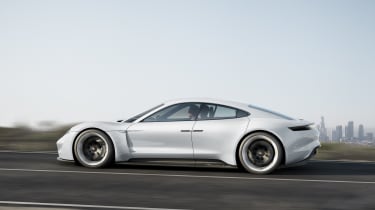 The big news this week comes from Porsche – the German sports car firm will actually build the Mission E, an electric sports car concept revealed earlier this year at the Frankfurt motor show.
Henry Catchpole has also been on the hunt for some great motorsport video content, the success of which you can see below. And you can head to our article on Formula E's Roborace series to tell us whether we're wrong about autonomous racing.
The best on-board video you'll see this week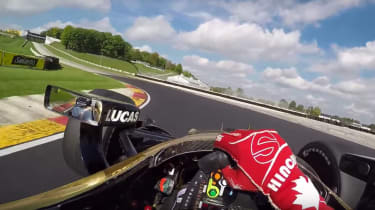 As far as exciting sports video content goes, few devices have advanced the craft as far as the GoPro camera.
Don't agree? You should probably watch this video of Canadian IndyCar driver James Hinchcliffe, then, as he tears around Road America in Wisconsin. The sensation of speed is simply amazing.
Why autonomous racing won't work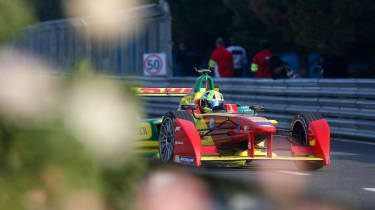 From one racing class to another. There's plenty to like about Formula E, if you're prepared to cast aside your prejudices. But the series' plans for an autonomous support racing class is a step too far.
You can read our thoughts in the full article – and let us know whether we're right or wrong. Is autonomous racing worth pursuing, or is it technology for the sake of technology?
BBR's Mazda MX-5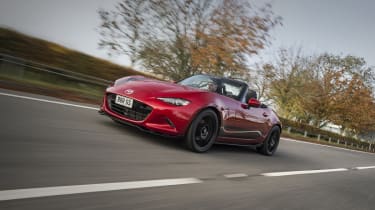 We've not quite gelled with the latest Mazda MX-5 just yet, but BBR's work on previous generations has resulted in some fantastic sports cars.
The Brackley-based firm has now turned its attention to the latest car, with up to 190bhp available. You can read all the details here.
How to drive a Mk2 Escort
If rallying is more your thing than the IndyCar onboard above, you might want to watch this excellent footage from a Mk2 Escort rally car.
The way Kiwi tackles the gravel stages of his home nation is glorious, utilising all the revs and making best use of the Escort's rear driven wheels. He's fast, too – surely a future WRC champion.
Porsche confirms electric sports car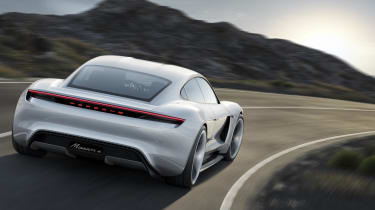 When one of the world's premier sports car makers says it's going to produce an all-electric sports car, you sit up and take notice.
Porsche has done just that, confirming its Mission E concept will reach production by the end of the decade. Still want that Tesla Model S?