Ferrari to join WEC in FIA LM Hypercar class from 2023
What started as a drip is now a flood as Ferrari announces it'll join the Le Mans Hypercar class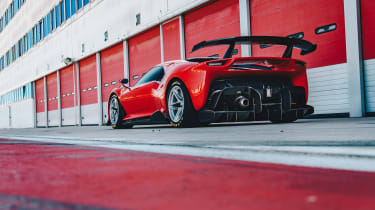 From 2023, Ferrari will enter the LM Hypercar class to rival Porsche, Audi, Peugeot, Toyota and Glickenhaus in the top-level World Endurance Championship competition class. It signals the Italian firm's return to top-level endurance racing on the 50th anniversary of its exit in 1973.
The announcement comes with little specific detail at this early stage, confirming only that development for the new program has commenced, but given class rules it will involve the design and development of a bespoke racer to fulfill class regulations. 
Ferrari president John Elkann said alongside the announcement: "With the new Le Mans Hypercar programme, Ferrari once again asserts its sporting commitment and determination to be a protagonist in the major global motorsport events".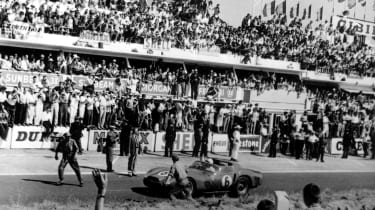 According to the latest Hypercar Class regulations, this no longer comes with a caveat of requiring a production version for homologation reasons, but does align with Ferrari's development of a new halo model that is muted to be part of the production plan beyond 2022.
Whether the racer directly spawns a new high performance road car directly or not, its hybrid powertrain development will trickle down to its road cars in other ways as Ferrari doubles down on its hybridisation of the sports car range. 
With five OEMs racing in two competing classes, the LM Hypercar and LMDh classes might have had shaky starts, but it's shaping up nicely as we prepare for the first WEC round in April.