Paris Video: new Lotus sports cars
Henry Catchpole is staggered by the launch of six new cars by Lotus at the Paris Motor Show
Henry Catchpole wonders what is going on at Lotus as he looks at the new Elise, the new Elite, the new Elan, the new Esprit, the new...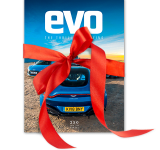 Subscribe to evo magazine
If you're passionate about the world's greatest performance cars, experience the thrill of driving with evo magazine. Try your first 5 issues for £5.
Visit/lotus/22552/lotus-evija-revealed-1972bhp-all-electric-hypercar-to-take-on-pininfarina-battista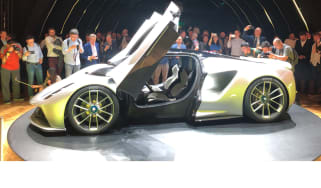 Visit/land-rover/201637/2019-range-rover-evoque-review-the-baby-range-rover-reimagined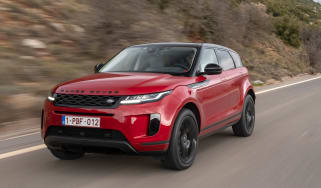 2019 Range Rover Evoque review – the baby Range Rover reimagined
Visit/hyundai/201636/lighter-harder-hyundai-i30-n-project-c-announced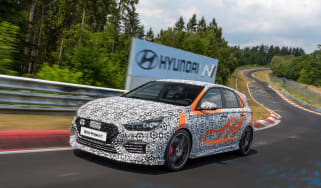 Lighter, harder Hyundai i30 N Project C announced