This week on evo – BMW M2 video, Renault RS.01, Dakar and more
A look at the most exciting things from the world of evo this week
With fuzzy heads and disrupted sleeping patterns the evo crew has reawakened after the Christmas and New Year period. Truth be told, it isn't a job many of us struggle to get back into.
If you've taken time over Christmas to read evo.co.uk, we thank you – and we can promise the site will be bigger and better than ever in 2016. The stories below are how that process starts – our Renaultsport RS.01 and BMW M2 videos are well worth your attention, to kick things off.
Ask Goodwin – 2016 predictions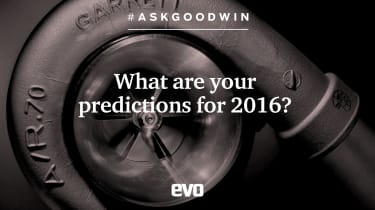 2015 turned out to be a fantastic year for car fans. From one of the best evo Car of the Year events ever, to fantastic new cars from Porsche, Ferrari and McLaren and declining fuel costs, 2016 has a lot to live up to.
evo's columnist Colin Goodwin has made a few predictions as to what we can expect for 2016. We won't give much away, but suffice to say Colin suspects a certain Mr Hamilton will romp to F1 victory once again…
Watch – Renaultsport RS.01 on track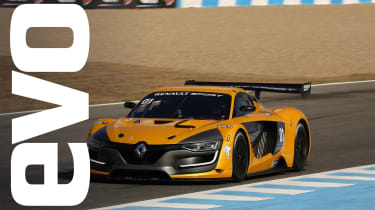 Renault has played the game of "what car can we drop the Nissan GT-R's magnificent engine into?" by creating the RS.01 race car, and developed a bit of a monster as a result.
A sleek, stunning monster that is, but one that really delivers on the track. evo road test editor Dan Prosser gets behind the wheel for our latest track video.
Dakar rally blog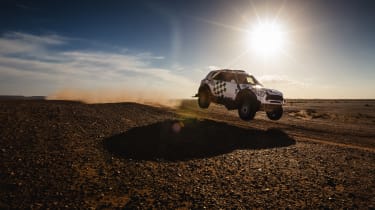 While that video was making its mark, Dan was on the other side of the world reporting from the Dakar rally in South America.
It might have got off to a slow start thanks to weather, but the pace has already picked up and 2016 looks like being a close battle between the Peugeots and Minis. Dan's insider view keeps us up to pace with the gruelling event.
BMW M2 in-depth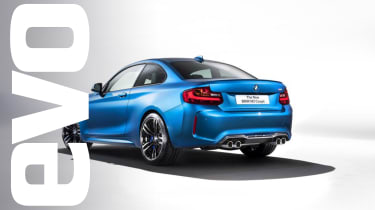 evo Unwrapped is our new video series that gets under the skin of some of the world's greatest performance cars to see what makes them tick.
Our first video explores the new BMW M2 in depth. Website editor Hunter Skipworth is your guide around the buff blue BMW – and we even get a little taster of its turbocharged inline-six.
BMW's mirrorless i8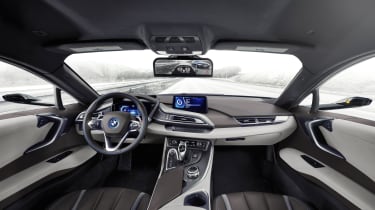 BMW is a company of two halves at the moment. On the one hand, it's content to create the kind of dynamic performance cars it always have. On the other, it's a technologically-minded, ecologically-conscious firm – as evidenced by cars like the i3 and i8.
The i8 has become the recipient of BMW's latest tech, at least in concept form. The latest variant ditches traditional door mirrors in favour of cameras – here's how it does it.