This week on evo – Clio R.S.16, Nissan GT-R and more
A look at the most exciting things from the world of evo this week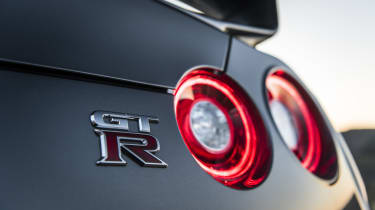 If you like high performance cars then you'll need to set aside time to read our reviews of the new Nissan GT-R and McLaren 570GT this weekend – each is impressive in its own way and shows the myriad talents of modern supercars.
That's not to say you can't find excitement further down the food chain, as the Renault Sport Clio R.S.16 demonstrates. We're yet to drive Renault's latest extreme hot hatch, but we've not been so excited by such a car in quite some time. Read what makes it special, and check out other top stories on evo.co.uk, below.
Renault Sport Clio R.S.16 revealed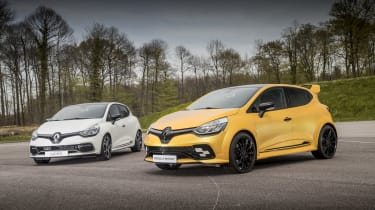 We've long been fond of Renault Sport's products at evo, but every so often the company pulls something truly wild out of the bag.
For 2016, that's the new Clio R.S.16. While we were slightly disappointed by the latest turbocharged Clio 200 (and marginally less so by the 220 Trophy), this Megane-engined beast should rocket Renault back to the top of its game.
2017 Nissan GT-R driven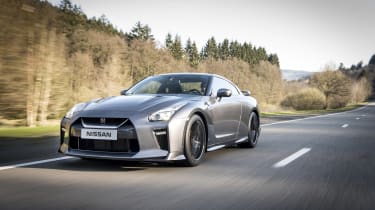 Nissan promises the revised 2017 GT-R is every bit a sports car, but a little more refined and relaxing than it was before.
Henry Catchpole assesses whether that's the case in our first drive review of the lightly-revised car, which boasts a better cabin along with engine and suspension tweaks.
McLaren 570GT review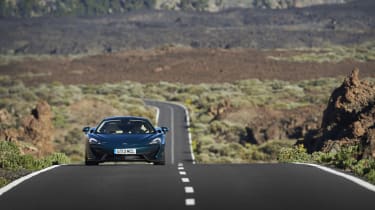 Also more luxurious than we're used to is the new McLaren 570GT. Based heavily on the stunning 570S, the GT is, as the name suggests, more of a Grand Tourer.
It wears its sporting genes on its sleeve however, and while more cosseting than before it's still a fantastic sports car. evo editor Nick Trott gets behind the wheel to bring you our verdict.
The best hot hatchbacks of 2016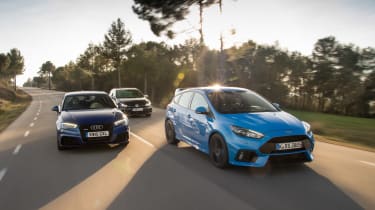 We'd be surprised if the Clio R.S.16 doesn't join this little posse over the next twelve months, but in the meantime we've brought together our thoughts on the best new hot hatches available.
That includes the Focus RS, which has seen off the Golf R with conviction in recent months, and the new Golf GTI Clubsport, which finally gives the Golf a bit of bite. Discover what else we've included here.
Ride on-board at the Rennsport Reunion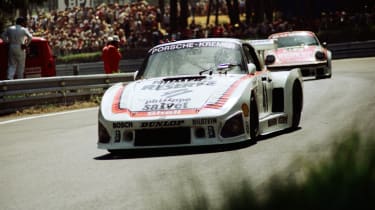 Leh Keen is a satisfyingly consistent source of excellent on-board Porsche footage, but one of his newest videos is also one of the best we've seen.
This footage was recorded at Mazda Raceway Laguna Seca in a 1980 Porsche 935 K3. It's as violent as you'd expect from a car weighing less than a metric ton and developing as much as 800 horsepower.